Athens BMW Service Pickup & Delivery Valet Athens, GA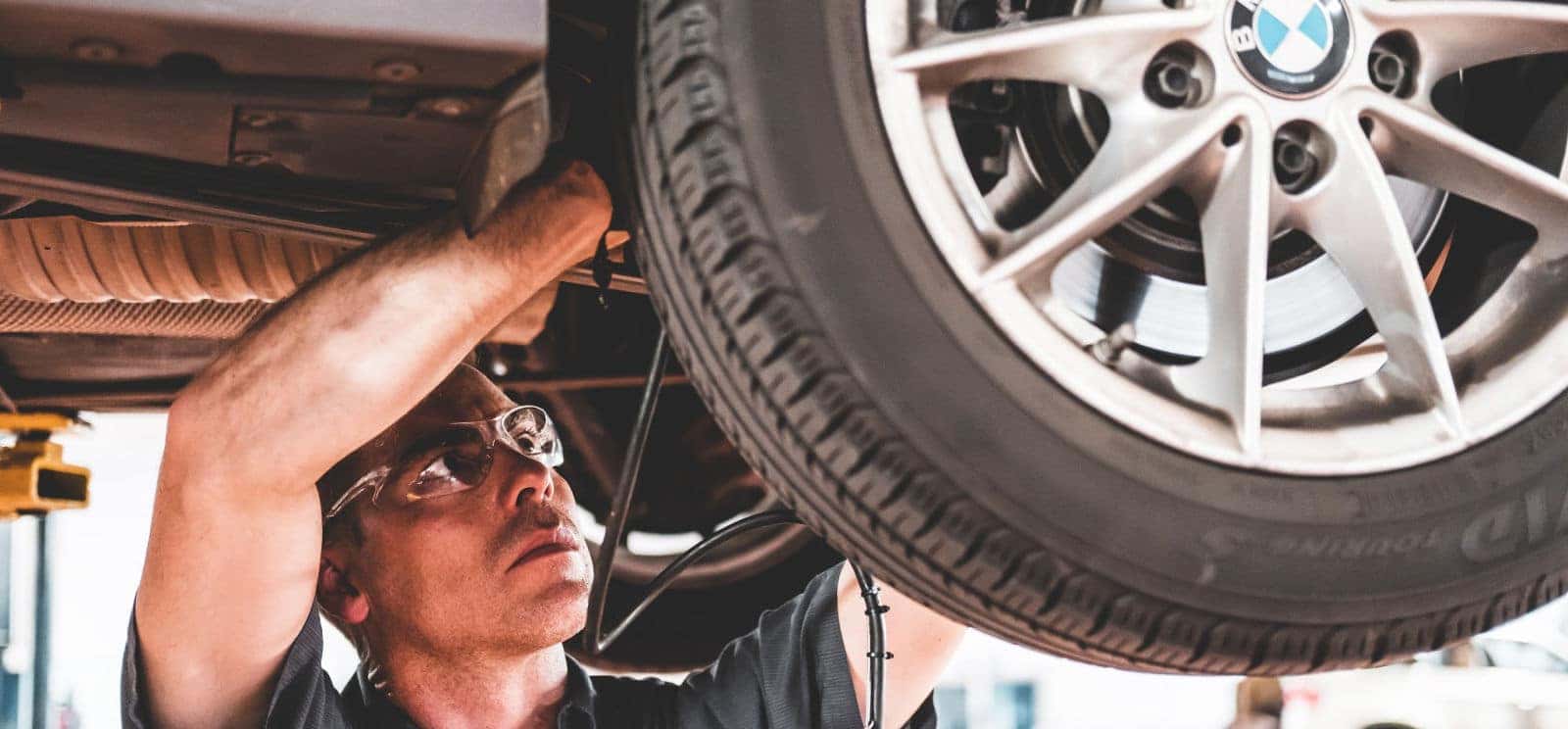 "Business as usual?" Well almost!
We realize your regular routines have been turned upside down, but we want you to know that we are here for you. Athens BMW understands you need to make the most of this break in productivity so you can hit the ground running when it is "business as usual" again.
Athens BMW is extending our BMW Service Valet to all of our patrons at no cost to you!
Athens BMW will pick up your vehicle, perform your service and deliver your vehicle back to you – all without you ever stepping foot in our dealerships!
How?! It's simple. Athens BMW will pick up and drop off your vehicle for service within a 50-mile radius of our dealership between the hours of 8am to 4pm Monday through Friday. (Please note: Times are subject to availability, but accommodations may be made in the most expedient manner possible.)
Is there anything specific I need to do?! Yes!
Schedule your service ONLINE or by telephone at 706.410.1359.
If scheduling online, send an email to myBMWvalet@athensbmw.com to request the pick-up/drop-off service. Alternatively, if you schedule by phone, simply mention your pick-up/drop-off needs.
Again, your safety and health, along with the safety and health of our employees is paramount to Athens BMW. We look forward to serving you.