Custom Order a BMW in Athens
A custom order BMW is an opportunity for you to design and personalize one of these world-class vehicles so that it is perfectly suited to your needs and lifestyle. It is an ideal solution for discerning Watkinsville and Jefferson drivers who are having trouble finding the new BMW model they want. In this guide, our team here at Athens BMW tells you everything you need to know when you custom order a BMW in Athens from us.
Benefits of a Custom Order BMW
When you can't find a specific BMW model at a Greensboro-area dealership, you don't need to give up your search for the ideal vehicle. A custom order BMW from Athens BMW lets you personalize your next vehicle with all the driving enhancements, colors, and options you want. Choose any current BMW model, from a high-performance sedan to a family-friendly SUV to an industry-leading electric vehicle.
Here are a few of the biggest benefits you'll enjoy when you custom order a BMW in Athens:
A BMW Tailored to Your Driving Experience: You personally select the accessories, colors, and features to create the perfect vehicle.
Faster Turnaround Times: A custom order BMW is always given priority in processing and manufacturing schedules, which means you likely won't have to wait long for your new vehicle.
Convenient Pricing: When you custom order a BMW in Athens from us, you can lock in your pricing and any special offers right when you order or you can claim any special offers when you pick up the finished vehicle.
How to Custom Order a BMW in Athens
At Athens BMW, we make the custom ordering process easy and stress-free at every step. Our knowledgeable sales team will work with you to ensure you get all the design elements you want and need in your next vehicle. The best way to get started is to contact us so we can discuss precisely what you're looking for in a car, SUV, or EV.
Not sure if a custom order BMW is for you? Don't hesitate to reach out for more information or with any questions you might have. We are more than happy to give you all the details you need to make the most informed buying and design decisions. Athens BMW is here for you at every stage of the custom BMW ordering experience.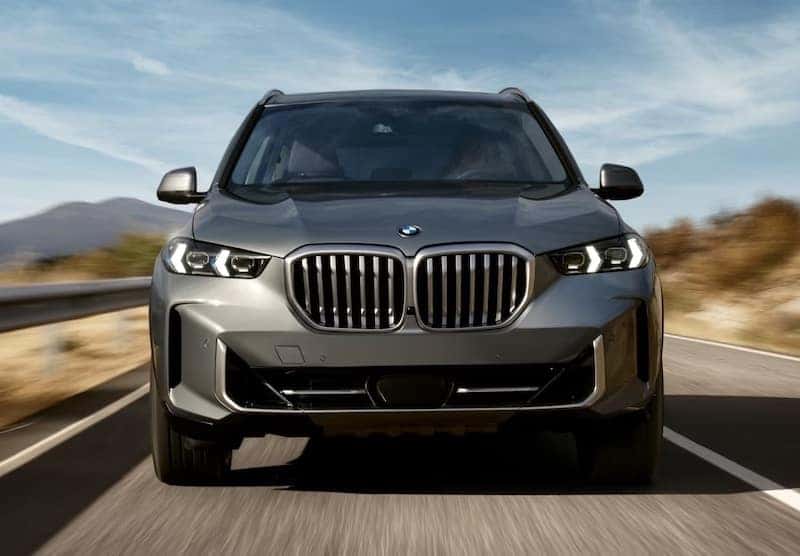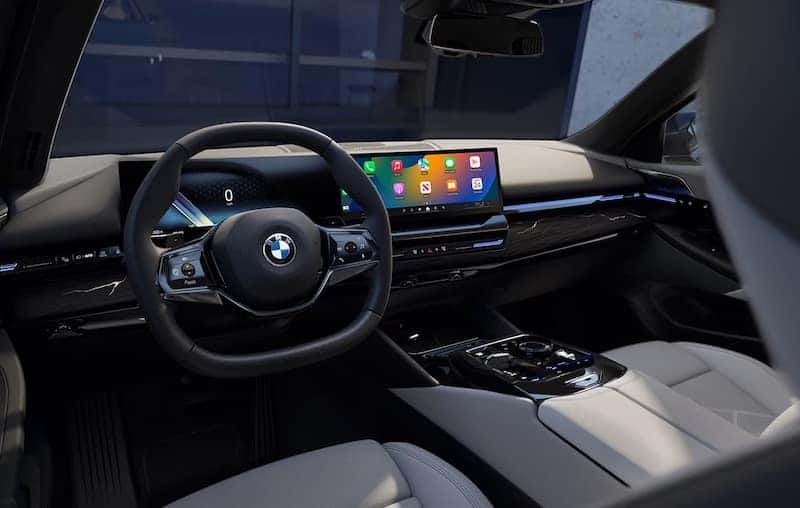 More from Athens BMW
Embark on a new era of driving luxury with the upcoming 2024 BMW i5, an exceptional, all-electric executive sedan designed to redefine performance and technology standards. United BMW in Athens is thrilled to introduce this dynamic masterpiece. Dive into the details of the 2024 BMW i5 price, trim levels, and features. Secure your position…

Step into the future at Athens BMW, your top BMW destination in Watkinsville. We're thrilled to introduce the groundbreaking 2024 BMW i7, poised to redefine the electric vehicle landscape. As your authorized BMW dealer, we take pride in bringing you the latest innovations from BMW. But how far can the 2024 BMW i7 go on…

Discover the excitement of the upcoming 2024 BMW i4! Explore the 2024 BMW i4 trim levels, outstanding performance, and advanced features. Uncover the details of the 2024 BMW i4 configurations and prices to find your ideal driving experience. Shop New BMW iExplore BMW Electric How Much Does the 2024 BMW i4 Cost? How much…