Buy A Car Online with Hughes Fast Lane Athens, GA
Make your next vehicle purchase online!
Experience hometown service with the flexibility and ease of crafting your deal online.
It's as easy as 3 simple steps:
Select your vehicle and view the individual listing by clicking through to the listing from the search results.
Choose "Explore Payments" on the Vehicle's information page and begin your online purchase journey. From there you will be able to value your trade, see approximate rates for lenders in your credit score range, add products and more!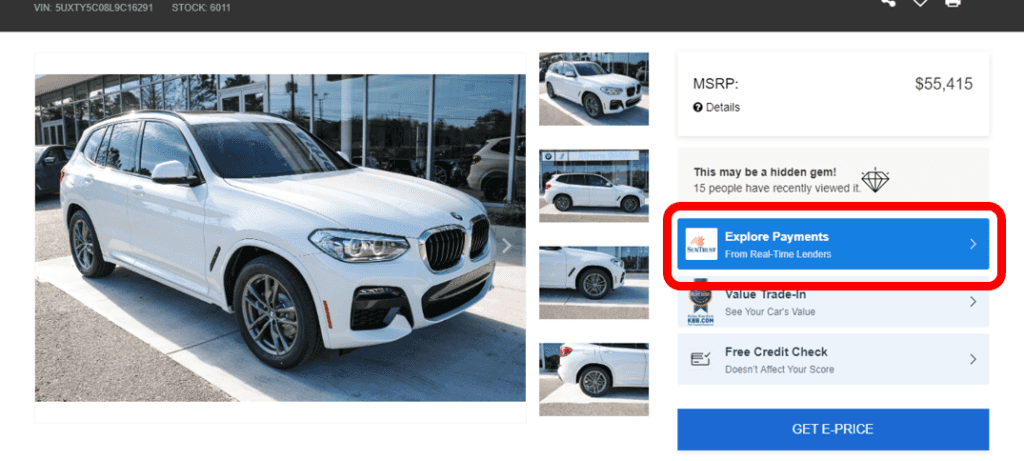 Our intent is to make our online car buying process as simple and convenient as possible. Want to test drive the vehicle? No problem! You can come to the dealership or we can come to you. Delivery of the vehicle can take place at your preferred location or in our dealership as well.
Have a question? Use the chat feature on the website, reach out via our contact us form or simply call at 706.480.4349.