BMW CONCIERGE SERVICE PROGRAM - Athens BMW

Athens BMW Ultimate Home Delivery Service

Our Ultimate Home Delivery Service also delivers the ultimate ownership experience with valet pickup and drop off for annual BMW Service Appointments. Additionally, you receive a free Service Loaner vehicle delivered to your home or office while your scheduled service is being performed. Enjoy the Complimentary Valet pick-up and delivery within 125 miles from our door to yours. Scheduled Service is determined by your BMW's on Board computer's service count down. For all other service needs, you must bring your BMW to Athens BMW. Call ahead to reserve a loaner car. Any BMW center will honor all BMW warranty. We understand the busy lifestyles our drivers have, and go the extra mile to provide convenient services with reliability and integrity. Certain terms and conditions apply. Visit Athens BMW in Athens, GA today or contact us today for more details!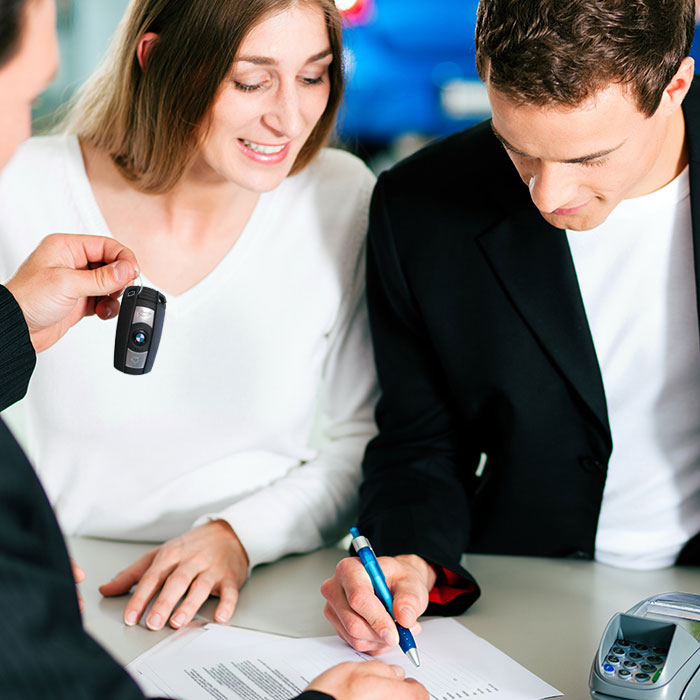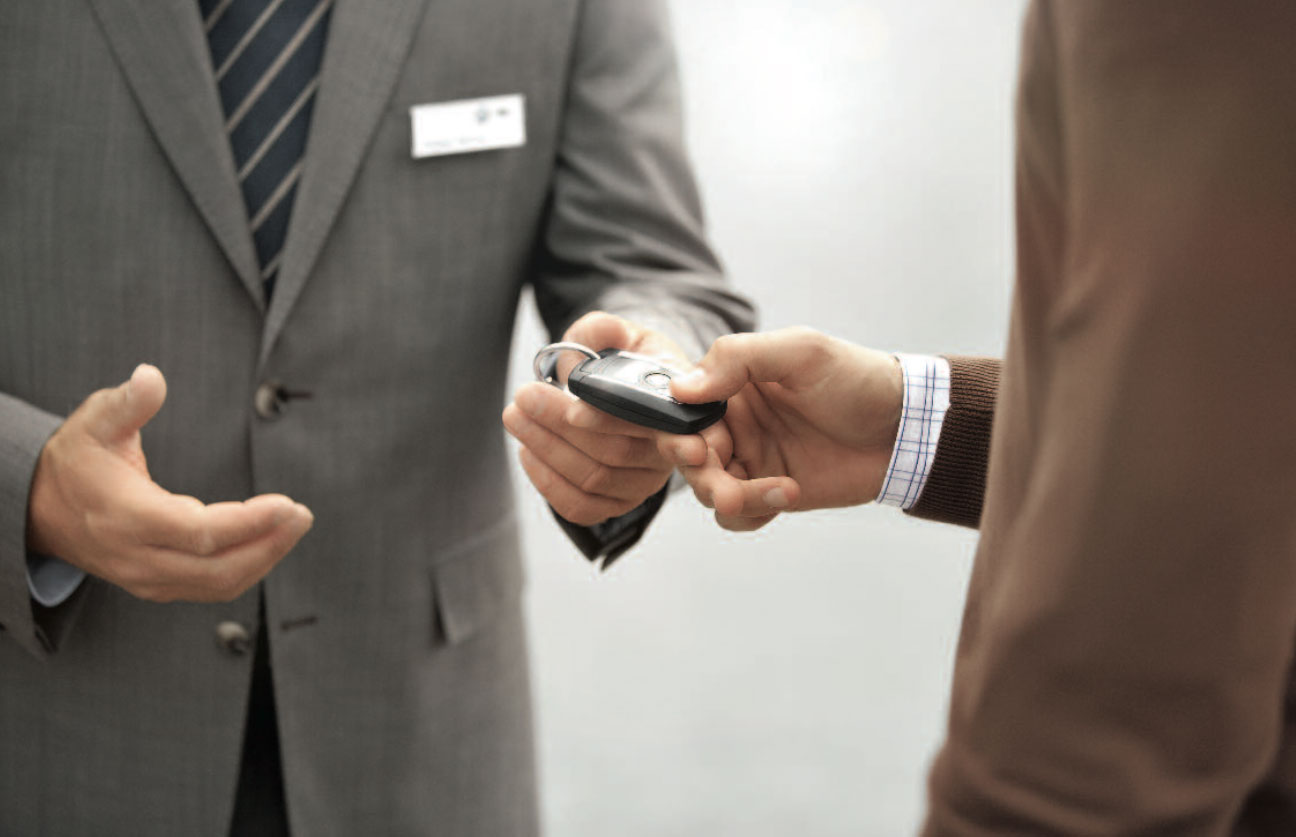 Personalized Customer Service

One of the greatest benefits of purchasing a BMW from Athens BMW is taking advantage of our Ultimate Home Delivery Service! With the Ultimate Home Delivery Service, you can purchase with peace of mind without ever having to leave your home or office! When you purchase your BMW from Athens BMW, we can deliver your BMW to your home or office, fully detailed, with all paperwork. We also go over all the vehicle's features with you to ensure it exceeds your expectations. At Athens BMW we go that extra mile, or extra 150 miles to provide you the Best BMW car buying experience in the Southeast! Our gratitude naturally extends to the men and women in the armed forces. Along with USAA, BMW has a military discount program that applies to our friends from Fort Gordon, NAS Atlanta, Fort Gillem, and Fort McPherson and all of Georgia. As a Center Of Excellence Award Winner, Athens BMW provides personalized Customer Service that will exceed your expectations.
Visit Athens BMW in Athens, GA Today!

Welcome to Athens BMW in Athens, Georgia. We have been proudly serving residents from all of the Duluth, Decatur and Lawrenceville areas since 1984. We are a family owned business that takes pride in delivering the ultimate car buying experience to our loyal customers. Our friendly and knowledgeable sales professionals are available six days per week to answer all of your questions and set you up for a no-pressure test drive today. We have a vast inventory of BMW models and quality pre-owned vehicles on the lot and ready to take home. Browse our inventory online now or visit the Athens BMW Showroom today.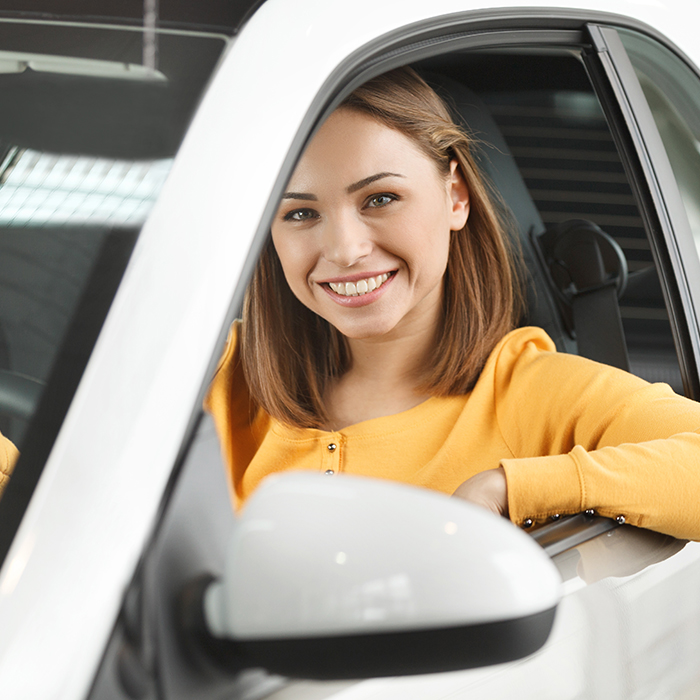 • ONLY valid for Vehicles purchased from Athens BMW. Owner of vehicle must be present at time of pick-up and delivery to sign corresponding paperwork. Client is responsible for any fuel that must be added to their vehicle for pick-up and delivery. Charges for fuel will be shown on customers invoice. Athens BMW SHALL NOT BE LIABLE FOR LOSS OF OR DAMAGE TO YOUR VEHICLE WHILE IN ITS POSSESSION OR AFTER DELIVERY TO THE ADDRESS LISTED ABOVE. Customer hereby releases, waives, and discharges Athens BMW, its shareholders, principals, officers, employees, agents, parents, subsidiaries, affiliates, successors, and assigns from any and all liability for any loss, Athens BMW use or possession of the vehicle. Further, Customer covenants and agrees not to sue any of the Released Parties for any such loss or injury. This release shall be binding on Customer, Customers personal representatives, assigns, heirs, and next of kin. Athens BMW SHALL NOT BE LIABLE FOR LOSS OF OR DAMAGE TO ANY PROPERTY OF CUSTOMER OR OF ANY OTHER PERSON WHICH MAY HAVE BEEN IN OR ON THE VEHICLE. Customer hereby agrees to assume all risk of such loss or damage and waives all claims therefore against Athens BMW, its employees, and agents. Customer Shall defend, indemnify, and hold harmless the Released Parties from and against any and all losses, liabilities, damages, injuries, claims, cross claims, demands, costs, and expenses arising out of or in connection with the use or possession of the vehicle by Athens BMW. No term of this agreement may be waived or changed except by a writing signed by an authorized representative of Athens BMW. This Agreement constitutes the entire agreement between Customer and Athens BMW with respect to the subject matter. All prior representatives and agreements between Athens BMW and Customer regarding the pick-up and delivery service and Athens BMW possession of the Vehicle are merged into this Agreement. The failure, refusal or neglect to exercise any rights under this Agreement does not constitute a waiver of any other provisions of this Agreement. If any provision of this Agreement is deemed void or unenforceable, the remaining provisions are valid and enforceable. This agreement shall be governed by the laws of the State of Georgia. Athens BMW shall mean and refer to Athens BMW, LLC and any other entity affiliated with or related to any of the forgoing entities.
Sales Hours
​888-375-0971
| | |
| --- | --- |
| Monday | 9:00 am - 6:30 pm |
| Tuesday | 9:00 am - 6:30 pm |
| Wednesday | 9:00 am - 6:30 pm |
| Thursday | 9:00 am - 6:30 pm |
| Friday | 9:00 am - 6:30 pm |
| Saturday | 9:00 am - 5:30 pm |
| Sunday | Closed |
Service Hours
​888-399-3320
| | |
| --- | --- |
| Monday | 7:00 am - 6:00 pm |
| Tuesday | 7:00 am - 6:00 pm |
| Wednesday | 7:00 am - 6:00 pm |
| Thursday | 7:00 am - 6:00 pm |
| Friday | 7:00 am - 6:00 pm |
| Saturday | 8:00 am - 3:00 pm |
| Sunday | Closed |
Parts Hours
​888-636-8062
| | |
| --- | --- |
| Monday | 7:00 am - 6:00 pm |
| Tuesday | 7:00 am - 6:00 pm |
| Wednesday | 7:00 am - 6:00 pm |
| Thursday | 7:00 am - 6:00 pm |
| Friday | 7:00 am - 6:00 pm |
| Saturday | 8:00 am - 3:00 pm |
| Sunday | Closed |