Tire Service and Sales in Athens, GA
Here at Athens BMW, we have you covered when it comes to outfitting your BMW with a new set of tires. Head on over to 3040 Atlanta Highway in Athens, GA, to check out our selection, learn about which tires are approved for your model, and set up a quick installment appointment! We look forward to serving you soon.
From performance to safety, there is a lot riding on the condition of your vehicle's tires. If you love to cut tight corners and take advantage of your BMW's athletic abilities, you need fresh tires with plenty of grip. Depending on your model or trim level, your car or SUV may even require a specific type of tire designed for the kind of driving you do. Another aspect to keep in mind is stopping ability – the difference in how quickly you are able to bring your vehicle to a halt when pressing the brake is greatly affected by how much tire tread you have! Don't take a chance on your safety, come to our BMW Tire Center and let our expert technicians take care of it.
Our certified mechanics and technicians are well-versed in all BMW models, such as the sporty M5 Sedan or the adventurous X3 crossover, so they can quickly assess which brand and type of tire will be best. If you have any questions about how often you should get new tires or whether or not you should go with winter vs all-season rubbers, just ask! We want to be a place you feel comfortable in to get trustworthy advice for your vehicle investment.
When it comes to selection, you'll find all of the well-known and established tire brands available here, such as Bridgestone, Continental, Goodyear, Michelin, or Pirelli. You can even shop online with the convenient tire search tool here on our site and then schedule your installation appointment. Once you've selected a set on your own or met with our staff to choose the best kind for your vehicle, sit back and relax as our team gets right to work. They'll remove each tire and inspect the axels and brakes before installing the new ones. Plus, your wallet be happy knowing you received competitive pricing.
Peace of mind is just an appointment away with our tire service and sales in Athens, GA. To talk with our friendly staff here at Athens BMW, just give us a call at 706-410-1359!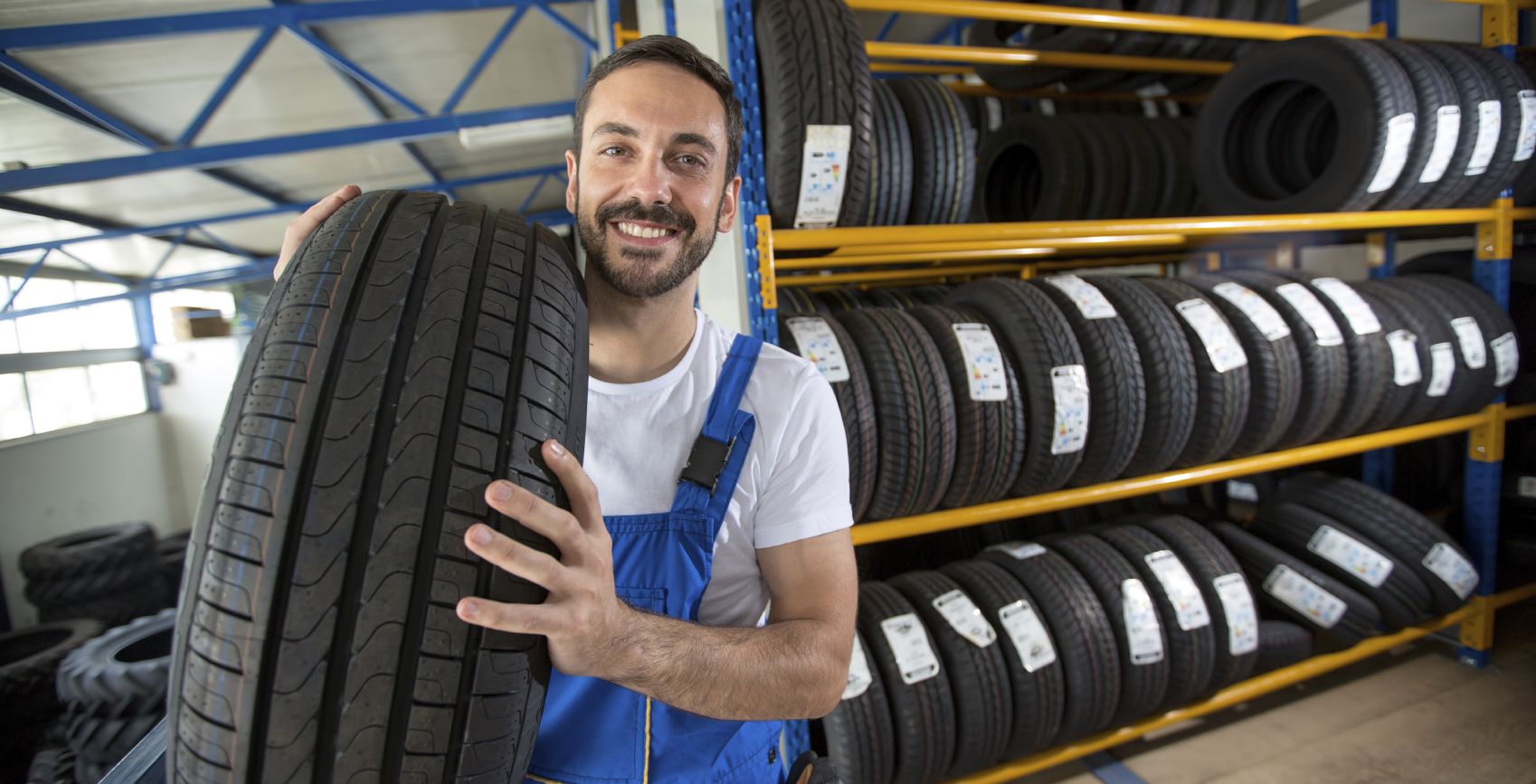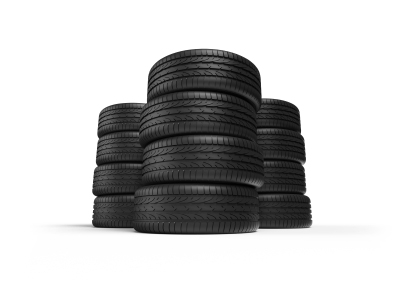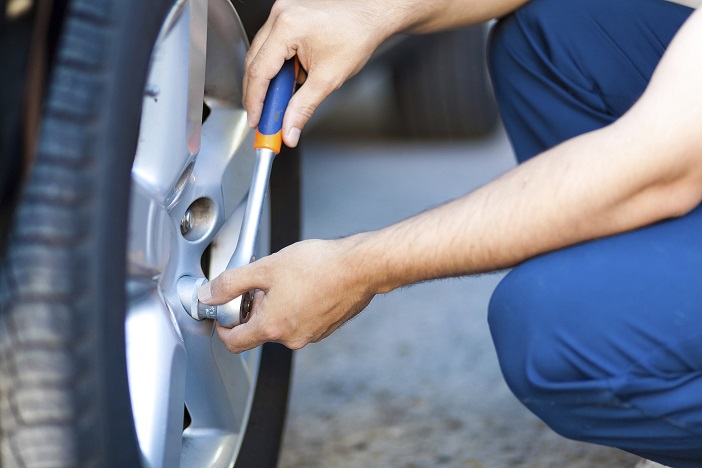 Service Hours
706-410-1359
| | |
| --- | --- |
| Monday | 7:00 am - 6:00 pm |
| Tuesday | 7:00 am - 6:00 pm |
| Wednesday | 7:00 am - 6:00 pm |
| Thursday | 7:00 am - 6:00 pm |
| Friday | 7:00 am - 6:00 pm |
| Saturday | 8:00 am - 3:00 pm |
| Sunday | Closed |
Testimonials
GOOGLE
10-10-2019
GOOGLE
10-9-2019
GOOGLE
10-8-2019
GOOGLE
10-7-2019
GOOGLE
10-6-2019
GOOGLE
10-6-2019
GOOGLE
10-4-2019
GOOGLE
10-4-2019
GOOGLE
10-3-2019
YELP
10-2-2019
GOOGLE
10-1-2019
GOOGLE
10-1-2019
GOOGLE
9-30-2019
GOOGLE
9-30-2019
GOOGLE
9-28-2019
GOOGLE
9-27-2019
GOOGLE
9-24-2019
GOOGLE
9-22-2019
GOOGLE
9-20-2019
GOOGLE
9-18-2019
GOOGLE
9-16-2019
GOOGLE
9-16-2019
YELP
9-15-2019
GOOGLE
9-20-2019
GOOGLE
9-12-2019
GOOGLE
9-12-2019
GOOGLE
9-10-2019
GOOGLE
9-10-2019
YELP
9-9-2019
GOOGLE
9-8-2019
GOOGLE
9-7-2019
GOOGLE
9-6-2019
GOOGLE
9-6-2019
GOOGLE
9-6-2019
GOOGLE
9-4-2019
GOOGLE
9-4-2019
GOOGLE
9-3-2019
YELP
9-3-2019
GOOGLE
9-3-2019
GOOGLE
9-18-2019
Read More