Pre-Owned BMW Vehicles for Sale near Gainesville, GA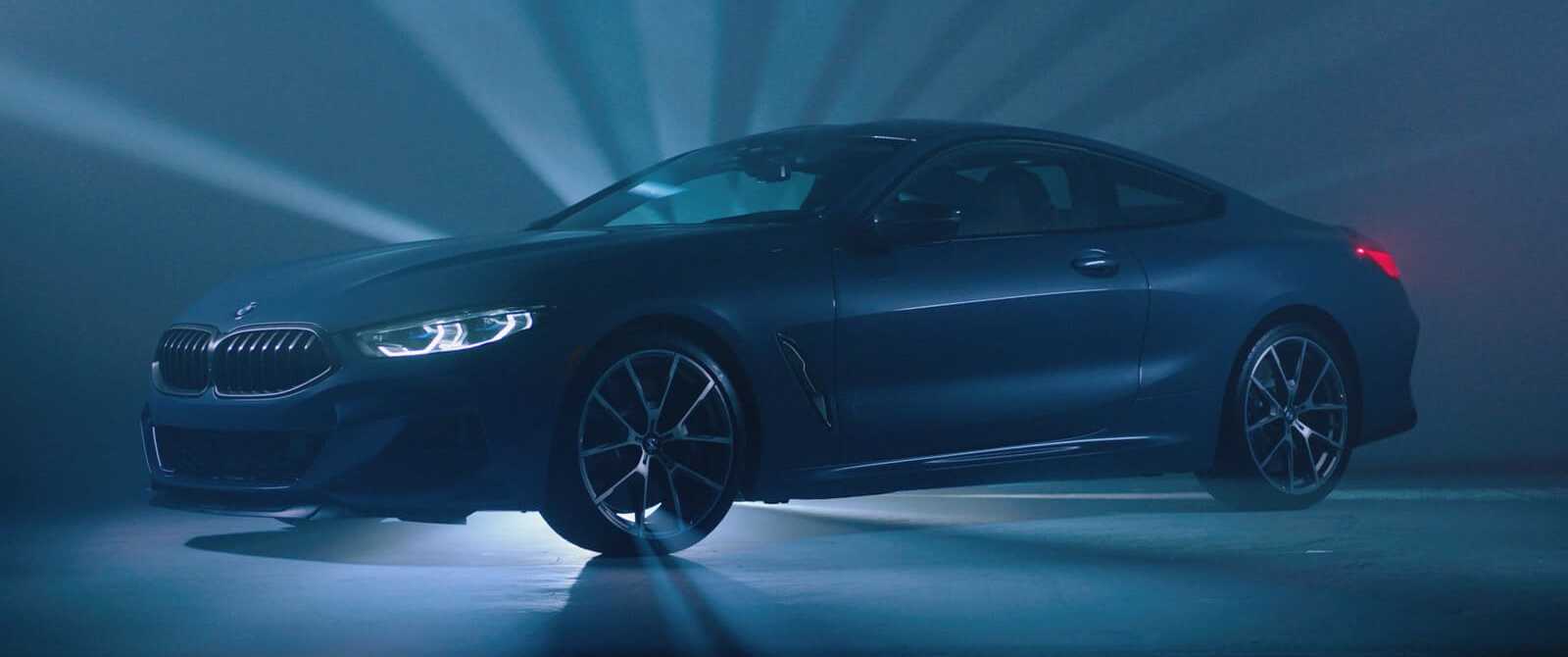 If you're ready to upgrade your morning commute with a ride that will have you basking in luxury but won't put a dent in your wallet, swing into Athens BMW as soon as you can and check out some of our pre-owned vehicle options. We know it won't take you too long to find the set of wheels of your dreams.
Our Inventory
BMW has always featured an impressive lineup of vehicle, so whether you're looking for a sedan, SUV, sports car, or EV, you're bound to find an option on our lot that suits your current needs. Individuals who simply want to get from point A to point B without spending an arm and a leg on gas, should certainly consider models like the 2 Series or 4 Series. If you prefer something with a little more muscle that can back you up when you decide to hit trails off the beaten path, going with an SUV like the X1, X2, or X3 is a no-brainer. However, folks who really want to treat themselves to a driving experience fit for royalty should definitely consider the Series 8 or X7, as these trims don't skimp out on comfortable amenities.
Online Tools
If you're eager to start your search for a pre-owned BMW, you'll be happy to hear that you can do so without leaving the comfort of your own home thanks to our convenient online tools. All you have to do is click on the Pre-Owned tab above and select an option from the drop-down menu that you're interested in. Once you've done that, you can use the filters on the left-hand side of the screen to narrow the results to just the ones with the features you're looking for. Go ahead and organize by model, year, price, color, fuel economy, and much more. We recommend writing down a few of the rides you're most enthusiastic about and then swinging by our dealership to test them out.
Financing
Has one of our rides already won your heart over? If so, you'll be happy to hear that you can finance your purchase with us, so you won't end up having to foot the entire sticker price all at once. You can count on our team of financial experts to help set you up with a loan plan that doesn't have you breaking the bank. Then, over the course of a few years, you'll make contributions towards the cost of your chosen ride, eventually leading to full ownership with no strings attached. For more information, feel free to contact our team at 706-480-4349.
For pre-owned BMW vehicles for sale near Gainesville, GA, visit Athens BMW as soon as you can. Until then, check out our raving customer reviews to see what others have said about our service in the past!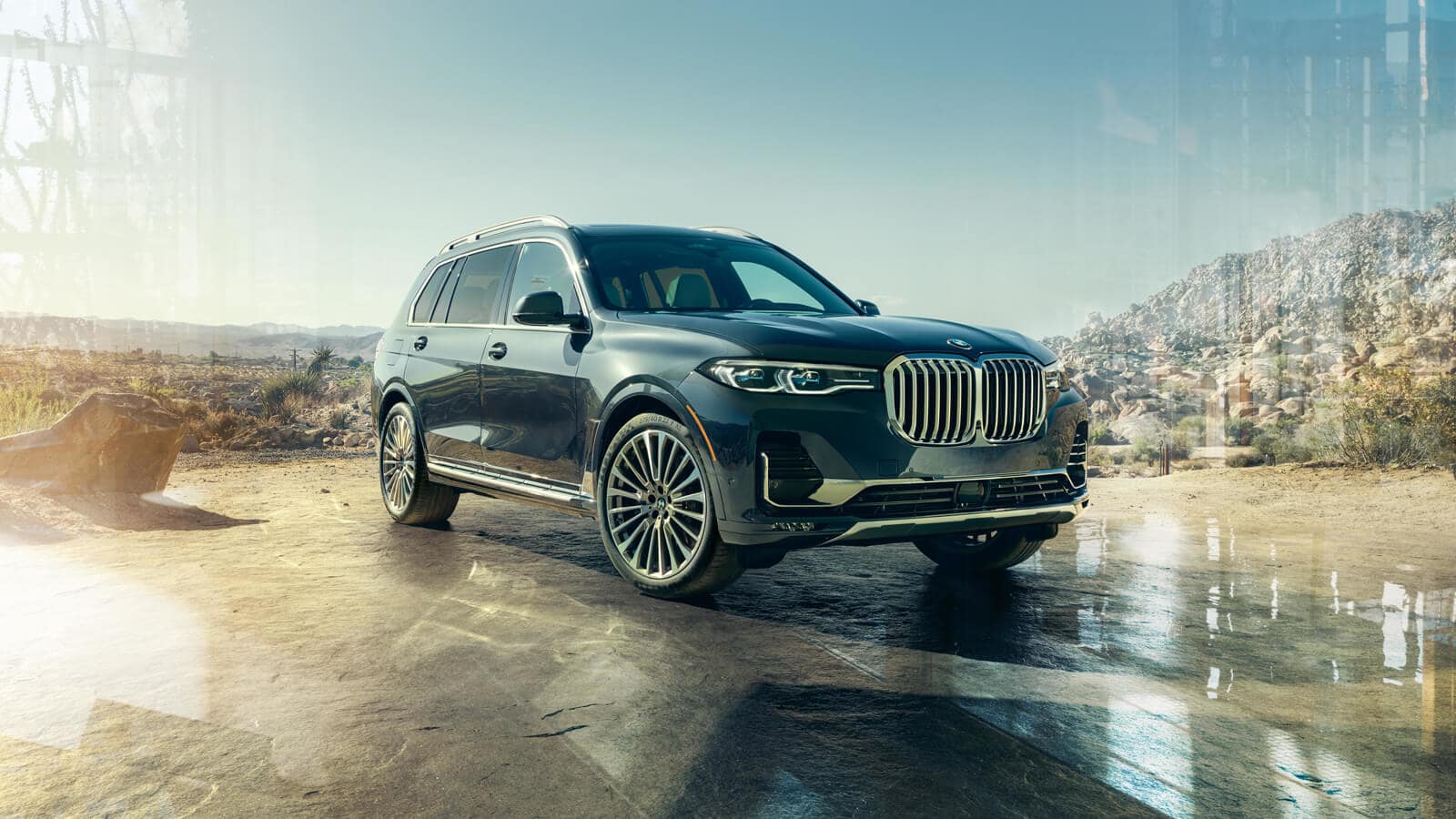 Testimonials
GOOGLE
11-9-2019
GOOGLE
11-6-2019
GOOGLE
11-4-2019
CARGURUS
11-3-2019
GOOGLE
11-3-2019
GOOGLE
11-1-2019
GOOGLE
11-1-2019
GOOGLE
10-31-2019
CARGURUS
10-27-2019
GOOGLE
10-24-2019
GOOGLE
10-24-2019
GOOGLE
10-23-2019
GOOGLE
10-23-2019
GOOGLE
10-23-2019
GOOGLE
10-23-2019
GOOGLE
10-23-2019
GOOGLE
10-21-2019
GOOGLE
10-20-2019
YELP
10-20-2019
GOOGLE
10-18-2019
GOOGLE
10-18-2019
GOOGLE
10-18-2019
GOOGLE
10-17-2019
CARGURUS
10-12-2019
GOOGLE
10-12-2019
GOOGLE
10-12-2019
GOOGLE
10-12-2019
GOOGLE
10-20-2019
GOOGLE
10-9-2019
GOOGLE
10-8-2019
GOOGLE
10-7-2019
GOOGLE
10-6-2019
GOOGLE
10-6-2019
GOOGLE
10-4-2019
GOOGLE
10-4-2019
GOOGLE
10-3-2019
YELP
10-2-2019
GOOGLE
10-1-2019
GOOGLE
10-1-2019
GOOGLE
9-30-2019
GOOGLE
9-30-2019
GOOGLE
9-28-2019
Read More
Sales Hours
706-480-4349
| | |
| --- | --- |
| Monday | 9:00 am - 6:30 pm |
| Tuesday | 9:00 am - 6:30 pm |
| Wednesday | 9:00 am - 6:30 pm |
| Thursday | 9:00 am - 6:30 pm |
| Friday | 9:00 am - 6:30 pm |
| Saturday | 9:00 am - 5:30 pm |
| Sunday | Closed |