Oil Change Service in Athens, GA
Keeping your vehicle in great condition is easier than ever with our Service Department here at Athens BMW. Learn more about our quick and simple oil change service by calling our friendly staff 706-410-1359. We look forward to talking with you soon!
Routine maintenance is vital when it comes to making certain that you get optimal performance out of your BMW. Oil ensures that all the numerous small parts within the engine move smoothly while you cruise down the highway and head to work. Without the proper amount of engine oil, you can run the risk of irreversible damage and corrosion, which is both costly and time-consuming to repair. Likewise, leaving old oil that's filled with debris can also create serious issues. Luckily all of this can be avoided with an oil change!
Each model comes with its own oil change timeline and that amount can also vary based on driving habits. Check your Owner's Manual or your Ultimate Care+ plan to see when you need to make an appointment or just stop by and talk with our staff. Our certified technicians are knowledgeable in all BMW makes and models, from the 3 Series sedan to the X5 SUV. You can be sure that they'll only use the best kind of oil for your vehicle. It all starts by completely draining all of the old oil and replacing it fresh clean supply along with a new oil filter. Plus, they'll use this time to take a quick look at the other parts under the hood, such as the air filter, power steering system, wiper fluid, and brakes.
We know that you have a busy schedule and that your time is valuable, which is why we make is easy to reserve your appointment online. Be sure to check out our ongoing service specials and our BMW Value Service for competitive pricing. While you are here at our convenient location, you'll get the chance to sit back and relax in our waiting area while our team treats your vehicle with the care it deserves. You can also use this time to get the answers to any vehicle-related questions you may have. Rest assured that we perform environmentally-friendly oil changes that includes the proper disposal of the old and filter.
Athens BMW wants to be your trusted choice for an oil change service in Athens, GA. Head on over to 3040 Atlanta Highway and experience our dedication to customer care and top-quality vehicle service!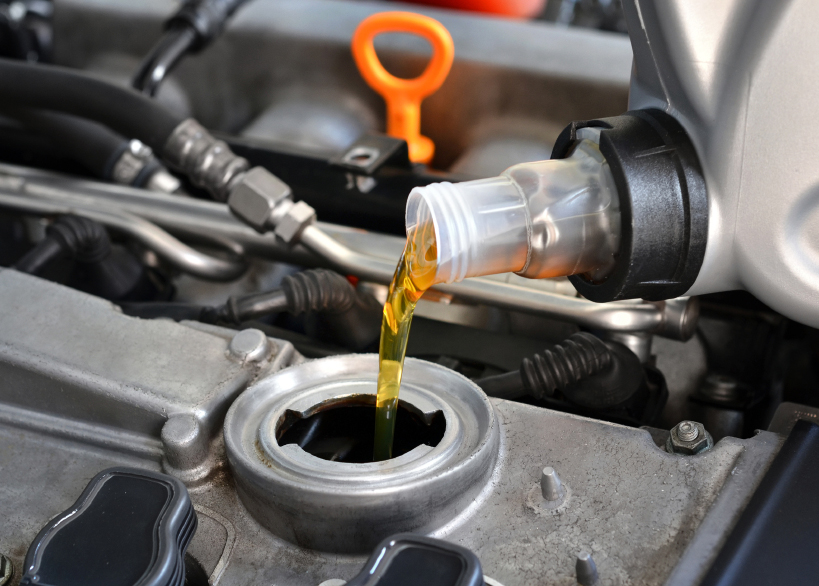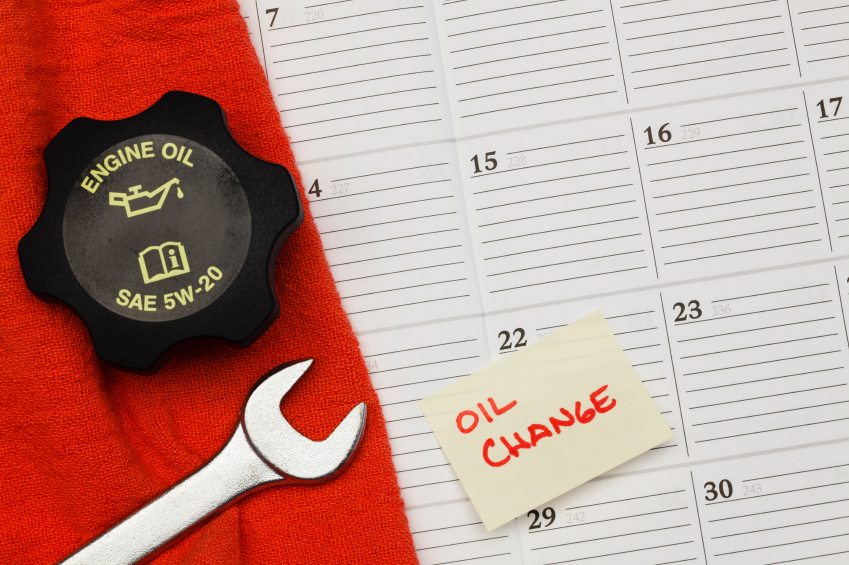 Service Hours
706-410-1359
| | |
| --- | --- |
| Monday | 7:00 am - 6:00 pm |
| Tuesday | 7:00 am - 6:00 pm |
| Wednesday | 7:00 am - 6:00 pm |
| Thursday | 7:00 am - 6:00 pm |
| Friday | 7:00 am - 6:00 pm |
| Saturday | 8:00 am - 3:00 pm |
| Sunday | Closed |
Testimonials
CARGURUS
1-14-2020
YELP
1-10-2020
"My best experience ever leasing a car"
DEALERRATER
1-10-2020
GOOGLE
1-7-2020
GOOGLE
1-3-2020
GOOGLE
1-3-2020
GOOGLE
1-1-2020
GOOGLE
12-24-2019
GOOGLE
12-20-2019
GOOGLE
12-20-2019
GOOGLE
12-20-2019
GOOGLE
12-18-2019
GOOGLE
12-13-2019
GOOGLE
12-12-2019
GOOGLE
12-8-2019
GOOGLE
12-5-2019
GOOGLE
12-4-2019
GOOGLE
12-4-2019
GOOGLE
12-1-2019
YELP
12-1-2019
GOOGLE
11-30-2019
GOOGLE
11-30-2019
GOOGLE
11-29-2019
GOOGLE
11-26-2019
GOOGLE
11-24-2019
GOOGLE
11-24-2019
GOOGLE
11-23-2019
GOOGLE
11-23-2019
GOOGLE
11-23-2019
GOOGLE
11-23-2019
GOOGLE
11-22-2019
GOOGLE
11-22-2019
GOOGLE
11-19-2019
GOOGLE
11-17-2019
GOOGLE
11-12-2019
GOOGLE
11-12-2019
GOOGLE
11-11-2019
GOOGLE
11-9-2019
GOOGLE
11-6-2019
GOOGLE
11-4-2019
GOOGLE
11-3-2019
CARGURUS
11-3-2019
GOOGLE
11-1-2019
GOOGLE
11-1-2019
GOOGLE
10-31-2019
CARGURUS
10-27-2019
GOOGLE
10-24-2019
Read More