Battery Test and Service in Athens, GA
For all things automobile-related, include battery repairs, come to your local BMW dealer, Athens BMW. Our expert Service Department has you covered with routine maintenance and emergency replacements. So whether you know your vehicle needs a new battery or you just want to get it checked out, contact us today!
As the electrical charge that provides power to get you on the move, the battery is a life source under the hood. Unfortunately, even under the best circumstances, your vehicle's battery will eventually reach the end of its life. This timeline can vary depending on the year and the conditions that your model is exposed too, but a general rule of thumb is between three and five years. Consult your Owner's Manual or if you opted for the BMW Ultimate Care+ package, take a look at the maintenance schedule. Additionally, we highly recommend that you double check the age of your battery before heading out on a road trip or other extended travel.
Whether your service is covered under a warranty plan or not, you can be sure that your BMW vehicle will experience the expert care it deserves. Our knowledgeable and highly-skilled technicians only use certified BMW parts and will install a new battery with efficiency and accuracy. Be sure to ask about our Value Service to see if your appointment is part of our ongoing special offers. We strive to combine service that is top-notch and affordable. You can even schedule a time slot right now with our simple online form. It's all part of our mission to be a premier BMW service center.
If you want to do all that you can to avoid getting stranded with a dead battery, we highly recommend taking advantage of a battery test. If you've experience warning signs like a clicking sound when you go to start your engine or if your battery has required a jump start more than twice in the past few months, stop in and let us check how much power it actually has left to offer. We'll be able to do an accurate assessment in mere minutes and get you back on the road in no time! You can then decide when to schedule a replacement appointment or order a new battery from our Parts Department.
Take this opportunity and visit Athens BMW for our battery test and service in Athens, GA. We have service hours Monday through Saturday and a complete list of BMW special options, like our concierge service delivery. Visit us today to learn more!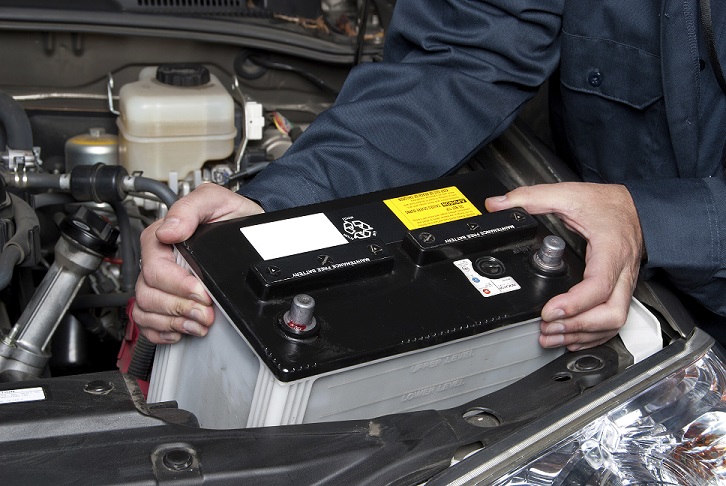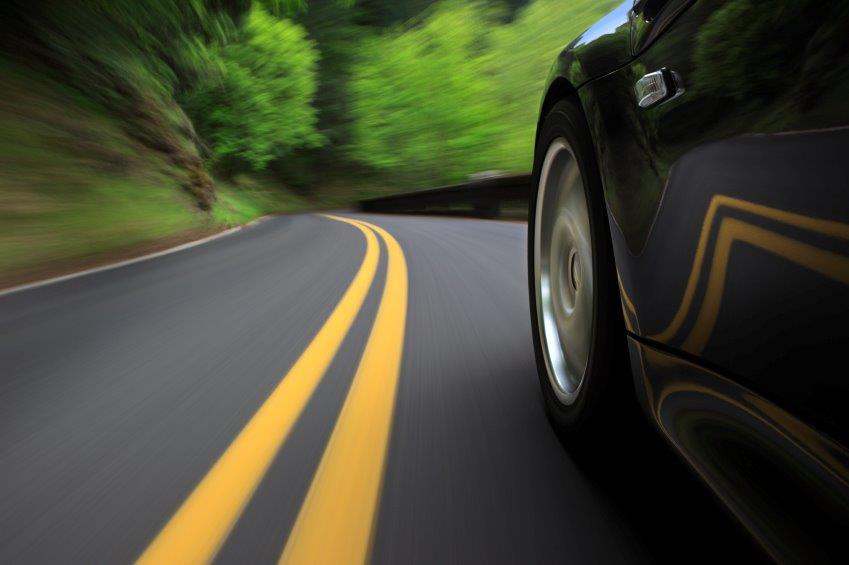 Parts Hours
706-410-2665
| | |
| --- | --- |
| Monday | 7:00 am - 6:00 pm |
| Tuesday | 7:00 am - 6:00 pm |
| Wednesday | 7:00 am - 6:00 pm |
| Thursday | 7:00 am - 6:00 pm |
| Friday | 7:00 am - 6:00 pm |
| Saturday | 8:00 am - 3:00 pm |
| Sunday | Closed |
Testimonials
GOOGLE
10-10-2019
GOOGLE
10-9-2019
GOOGLE
10-8-2019
GOOGLE
10-7-2019
GOOGLE
10-6-2019
GOOGLE
10-6-2019
GOOGLE
10-4-2019
GOOGLE
10-4-2019
GOOGLE
10-3-2019
YELP
10-2-2019
GOOGLE
10-1-2019
GOOGLE
10-1-2019
GOOGLE
9-30-2019
GOOGLE
9-30-2019
GOOGLE
9-28-2019
GOOGLE
9-27-2019
GOOGLE
9-24-2019
GOOGLE
9-22-2019
GOOGLE
9-20-2019
GOOGLE
9-18-2019
GOOGLE
9-16-2019
GOOGLE
9-16-2019
YELP
9-15-2019
GOOGLE
9-20-2019
GOOGLE
9-12-2019
GOOGLE
9-12-2019
GOOGLE
9-10-2019
GOOGLE
9-10-2019
YELP
9-9-2019
GOOGLE
9-8-2019
GOOGLE
9-7-2019
GOOGLE
9-6-2019
GOOGLE
9-6-2019
GOOGLE
9-6-2019
GOOGLE
9-4-2019
GOOGLE
9-4-2019
GOOGLE
9-3-2019
YELP
9-3-2019
GOOGLE
9-3-2019
GOOGLE
9-18-2019
Read More